I'm a longtime high technology guy. Since 2005 I've been a CTO / CIO with start-up or early-stage high technology companies.
I'm a leader, a manager, an architect, and strategic counsel. I believe there's art in technology. Actually there's art everywhere if you're open to seeing it and open to creatively expressing it.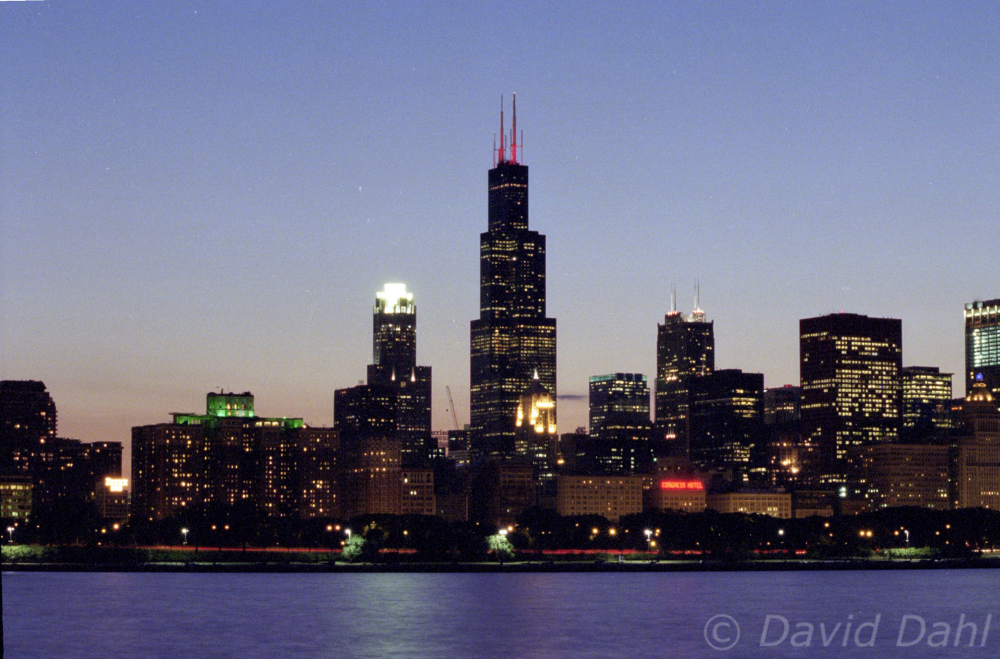 Client/server was intresting, the dot-com boom was a blast – and a bust, but I'm proud to say all the companies I've worked with since 2000 are still alive and kicking. I have many successes and enough failures to have earned the wisdom and maturity that comes through may collection of battle scars.
My passions are food, homebrewing, photography and technology. Not necessarily in that order.